COVID 19 - LOCKDOWN !!!
- OUR STONE SHOP IS NOW CLOSED.
- YOU CAN ORDER BY MY WEB SHOP. www.rockmusicshop.eu
- I am in my shop every Tuesday and Friday from 14.00 - till 18.00 o´clock. You can order items and at Tuesday or Friday you can come to my shop and raise the records or CD´s.


ROCK MUSIC SHOP
Zvonárska 12
040 01 Košice
SLOVAK REPUBLIC - EUROPE
mobil :0944 954811 ,0903 068 055
e-mail:rockmusicshop@atknet.sk

All items on ROCK MUSIC SHOP are the matter of the own collection of the seller and refer on them... NOW IS IN SLOVAKIA LOCKDOWN AND OUR STONE SHOP IS CLOSED. BUT WEB SHOP STILL WORKING .

All about Conditions, Pay, Depends...HERE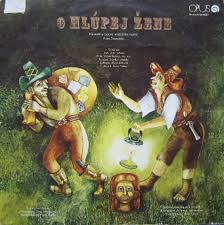 O HLÚPEJ ŽENE / TROJRUŽA - Na motívy ?udovej rozprávky napísal Ivan Stanislav.
10 EUR
- LP PLATNE / VINYL / - ?eskí a slovenskí interpreti

MAŠINA VREMENI - V DOBRYJ ?AS
15 EUR
- LP PLATNE / VINYL / - Zahrani?ní interpreti

MAŠINA VREMENI - REKY I MOSTY - RIVERS AND BRIDGES
15 EUR
- LP PLATNE / VINYL / - Zahrani?ní interpreti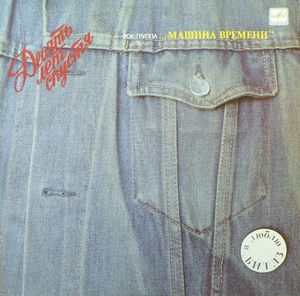 MAŠINA VREMENI - DESJA? LET SPUS?JA
15 EUR
- LP PLATNE / VINYL / - Zahrani?ní interpreti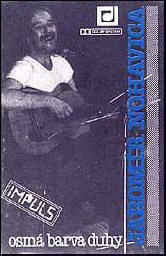 NOHAVICA JAROMÍR - OSMÁ BARVA DUHY - MC KAZETA
15 EUR
- MC - Magnetofónove kazety - ?eskí a slovenskí interpreti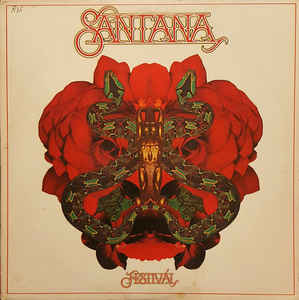 SANTANA - FESTIVÁL
13 EUR
- LP PLATNE / VINYL / - Zahrani?ní interpreti

MAŠINA VREMENI - V DOBRYJ ?AS
7 EUR
- LP PLATNE / VINYL / - Zahrani?ní interpreti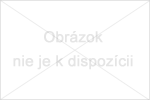 AKO IŠLO VAJCE NA VANDROVKU / SESTRI?KY KOZI?KY - na motívy ?ud. Rozprávok zo zbierky Pavla Dobšinského /PLAT?A BEZ VONKAJŠIEHO OBALU-ZLACNENÁ/
5 EUR
- LP PLATNE / VINYL / - ?eskí a slovenskí interpreti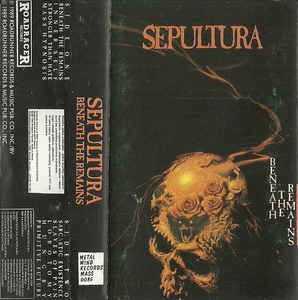 SEPULTURA - BENEATH THE REMAINS - MC KAZETA
10 EUR
- MC - Magnetofónové kazety - Zahrani?ní interpreti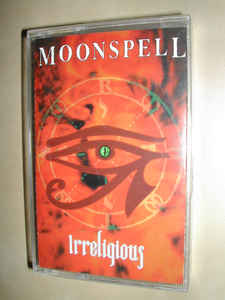 MOONSPELL - IRRELIGIOUS - MC KAZETA
13 EUR
- MC - Magnetofónové kazety - Zahrani?ní interpreti